Trusted Advisors For Your Short & Long-Term Goals
Save Time
First responders, first receivers, and government entities need to maintain business operations and fulfill urgent demands amidst significant disruption. We'll help you design a solution that is intuitive and efficient at time of need.
Save Money
Cost containment is a complex balancing act that we know you have to juggle daily. Work directly with our emergency preparedness professionals so you can get product advice and take care of product acquisition from a trusted advisor.
Save Your Sanity
The COVID-19 pandemic has stretched even the best EP Managers & Procurement leaders. We can support you by customizing your solutions to meet your needs. Add Evolve EP into your supplier ecosystem and reduce hassles.
Our Clients Include
Federal Government
Hospitals
Military
State Government
Healthcare Coalitions
Non-Profits
County Government
Public Safety
Relief Agencies
Municipalities
Government Entities
General Business
These Customers Are Glad They Found Evolve EP
"Fall 2019 Evolve Technologies Corporation worked with our Regional Veterans Administration Hospital to design a fully functional surge system with rapid deployment field tents, HVAC, lighting, and other infrastructure that we needed to make it work. After the entire system was shipped, they provided on-site training for my staff and we set up the whole system in a few hours. They were great to work with and we recommended them to other VA health systems in our VISN region."
Large Regional VA Health System, 2019
"Evolve Technologies really came through for us when we wanted to have a custom designed cart system for our infectious disease and hazmat PPE. They worked with us through development, cost estimation, construction of the carts and final delivery to all of our hospital and clinical sites. We value their expertise and still work closely with Evolve Technologies for many of our emergency preparedness projects."
Large Mid-Western Healthcare System, 2020
In-house Experts With Field-tested Experience
At Evolve EP, we know what it's like to manage day-to-day activities in a complicated business environment AND plan against many different future scenarios.
That's because we've been in the Emergency Preparedness business since 2006, and our sales professionals have extensive product knowledge developed in positions just like yours.
Whether your needs are immediate or you are planning longer-term, we'll brainstorm solutions to help you prioritize appropriate resources in response to your mission.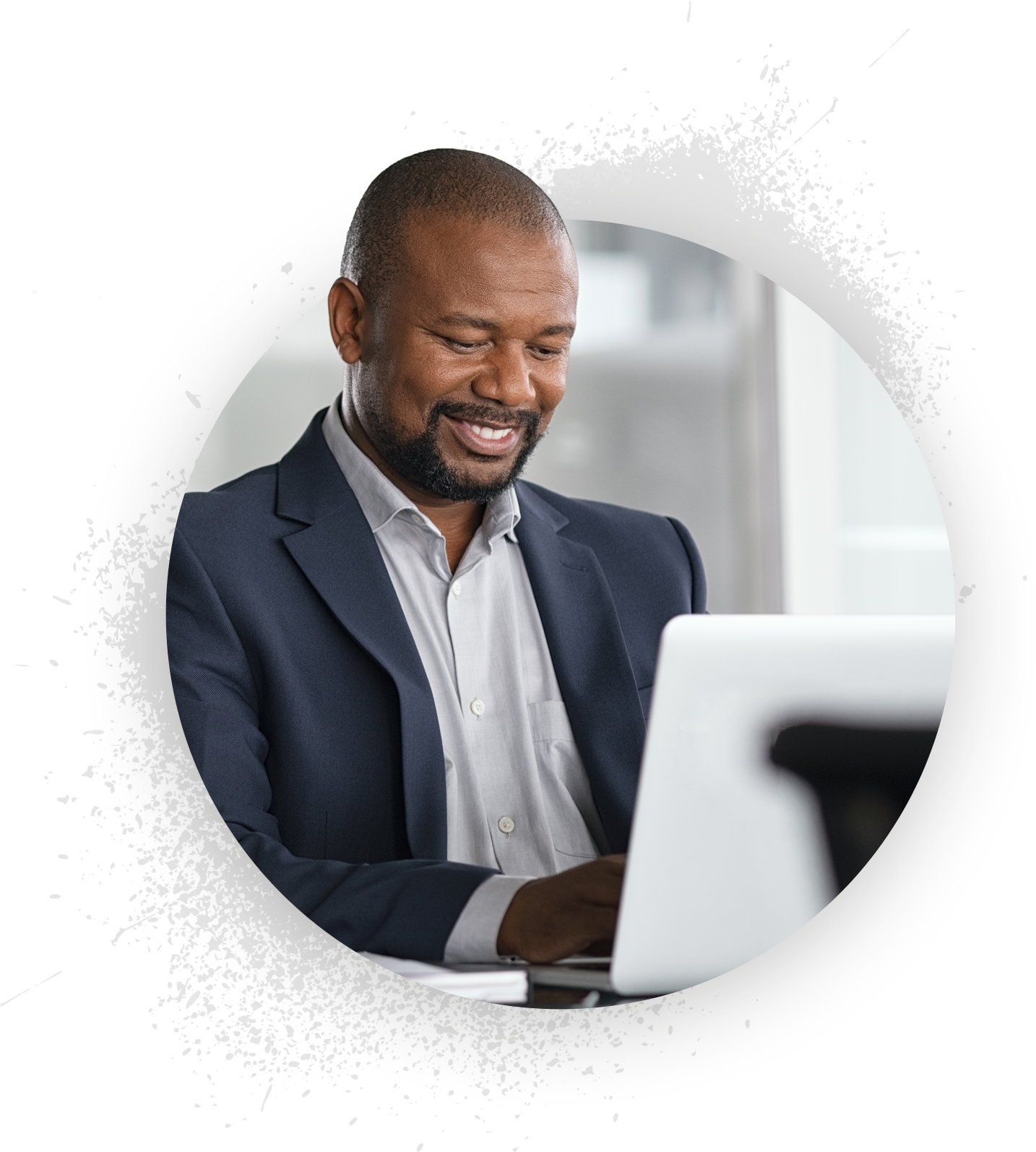 We Make It Easy To Build A Customized Response
Whether you simply need one product or a customized organized response, our consultative approach can help you choose solutions that meet your mission needs and fit into your budget.
Our Solutions
More than just products, our consultative approach helps you build a customized mission-specific
solution by outfitting you with what you need, when you need it.
Mobile Response
High quality equipment to support emergency tasks and facilitate an organized response
Learn More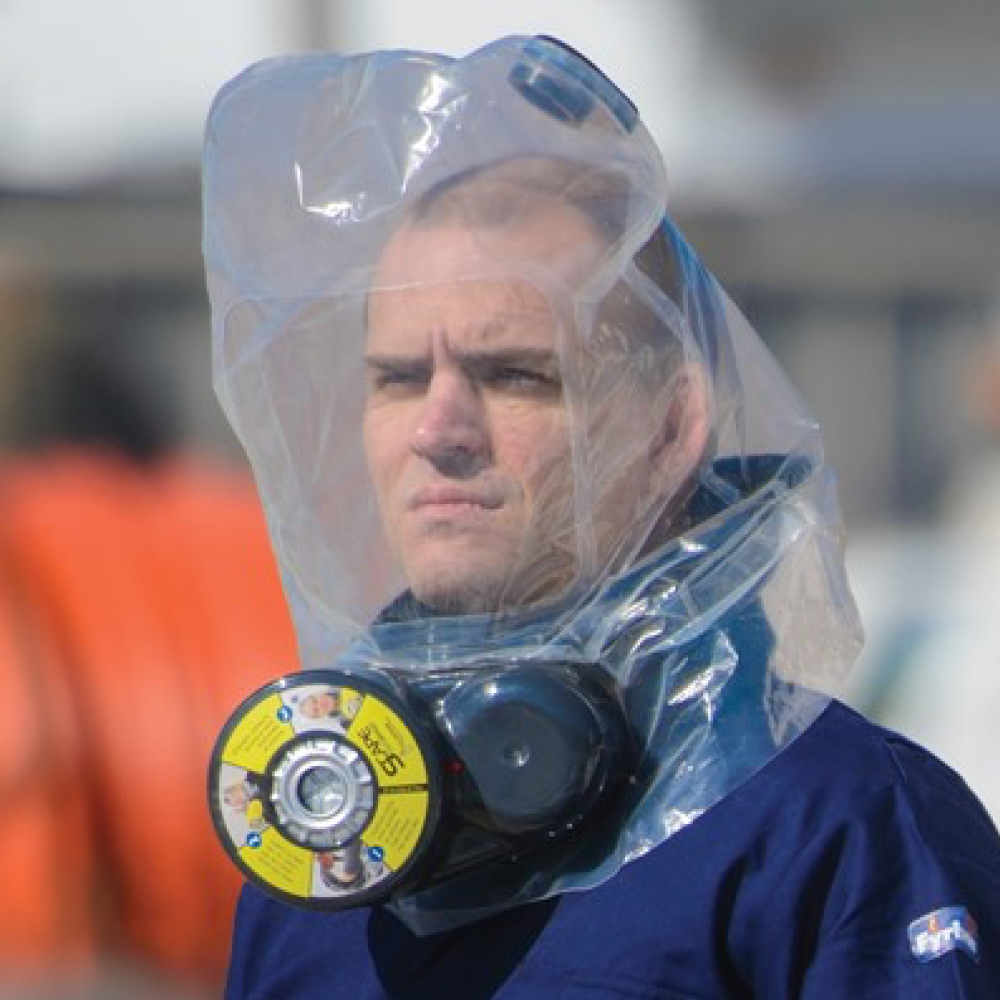 PPE
Best-in-class PPE to minimize exposure to a multitude of hazards
Learn More
Decon
Highly effective products that enable a quick response and the reduction of hazards
Learn More
Radiation Detection
Portable, high-sensitivity devices that detect a wide spectrum of radioactive substances
Learn More
Shelters
Rapid deployable, field tested, and highly durable shelters for a wide range of uses
Learn More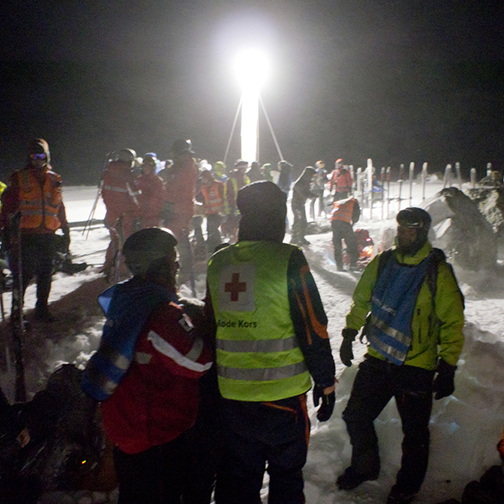 Lighting
Immediate and powerful illumination for search and rescue, and scene lighting
Learn More
Communication
Team-based communication devices that reduce stress and allow for greater collaboration
Learn More
HVAC
High-capacity climate control units to lower stress and help keep critical operations running
Learn More
Generators
Reliable, durable, and efficient mobile power that enables an agile disaster response
Learn More